Cash • Debit • MasterCard
​Visa • Discover •Amex
​


(Sorry, no longer be accepting checks)

​
Thanks to so many

GENEROUS

consignors, each sale My Kids Closet has been able to consistently donate literally thousands of dollars worth of children's items back into our community twice a year ​- 100% FREE!!! ALL local area schools, The Free Store in Stevensville, Bitterroot Youth Homes, Early HeadStart, Voice for Life, and other family focused organizations have benefited enormously from this combined generosity. W e are SO pleased to give back to our community; as a result, hundreds of families and thousands of children will be blessed!!!!
What an awesome community event for such an AWESOME COMMUNITY!!!!!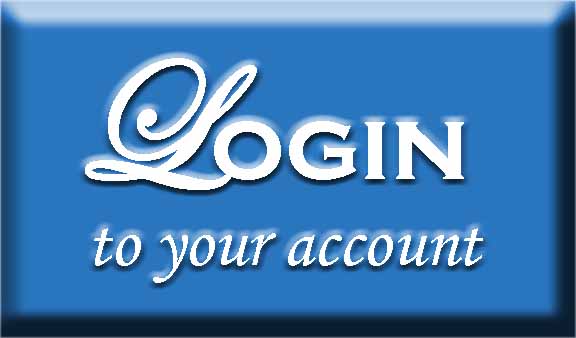 ~FALL SALE~

Vendor Booth

​Final Application Day:

Wednesday, Sept 25th - 6PM
​


Inventory Entry Deadline:


Thurs. 9/26/19 @ 4:00am!!!​​
​​Consignor Drop Off:​


Thurs. 9/26/19 12pm-7pm

​
Volunteer Pre-Sales:


Friday, 9/27/19​
4:00pm - 7:30pm​

​


​Consignor Pre-Sale:​


Friday,
9/27/19 ​ 5:00pm-7:30pm
​
​Public Sale:
Sat. 9/28/19 10am-5pm
**Early Bird entrance 9am ~ $5
​
Half Price Sale:
Sunday, 9/29/19 9am-1pm
​​
Consignor Pick Up Day:

Sunday, 9/29/19 6pm-7pm


ALL

DONATIONS/UNCLAIMED ITEMS ARE RELEASED SUNDAY.
​
​Consignor checks mailed:


No later than, 10/7/19








​Need Hangers???
As a convenience, we offer
loaner hangers (first come, first served)​

​​BY APPOINTMENT ONLY :)
Call, text, or email Miranda
miranda@mykidsclosetconsign.com
406-369-5118​​​

Hangers are still available!​​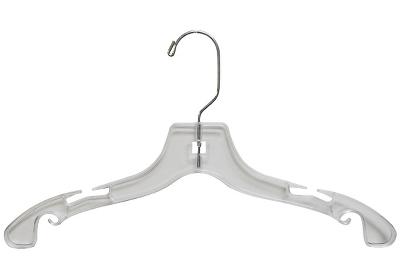 ***UPDATED - 8/15/19***​

​
Online registration/tagging open 8/15/19
​
Volunteer shifts open 8/16/19
8am​

Ravalli County Fairgrounds


Hamilton • Montana

for the most recent updates, deals & info!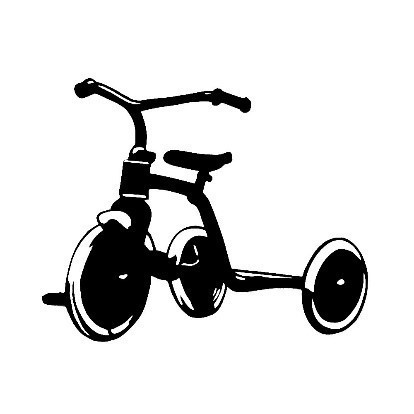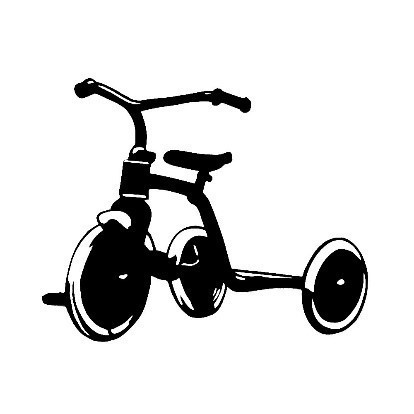 LADIES:


EVERYTHING YOU NEED FROM MATERNITY TO EVERYDAY LIFE. GO THROUGH YOUR CLOSET AND FIND YOUR GENTLY USED EXCELLENT CONDITION ITEMS TO CONSIGN, BECUASE YOU DESERVE TO SHOP FOR YOURSELF TOO!!!​
New consignors!

How to register, create, and print tags!
Consignors!
Pricing Is So
Important​​!!!
U -TUBE VIDEOS
ONCE VIDEO STARTS
HIT U-TUBE LOGO AT BOTTOM OF VIDEO TO GO TO FULL SCREEN​​
​Fall/Winter Sale 2019
​September 28th - 29th, 2019​
​
First Interstate Building
@ Ravalli County Fairgrounds ~ Hamilton, MT
​Join us for the sale in the
​FIRST INTERSTATE BUILDING at the fairgrounds
​
!!!