Cash • Debit • MasterCard
​Visa • Discover •Amex
​


(Sorry, no longer be accepting checks)

​
Thanks to so many

GENEROUS

consignors, each sale My Kids Closet has been able to consistently donate literally thousands of dollars worth of children's items back into our community twice a year ​- 100% FREE!!! ALL local area schools, The Free Store in Stevensville, Bitterroot Youth Homes, Early HeadStart, Voice for Life, and other family focused organizations have benefited enormously from this combined generosity. Additionally, each semi-annual sale also allows us to provide a monetary donation to a local charitable organization or individual. We are SO pleased to give back to our community; as a result, hundreds of families and thousands of children will be blessed!!!!
What an awesome community event for such an AWESOME COMMUNITY!!!!!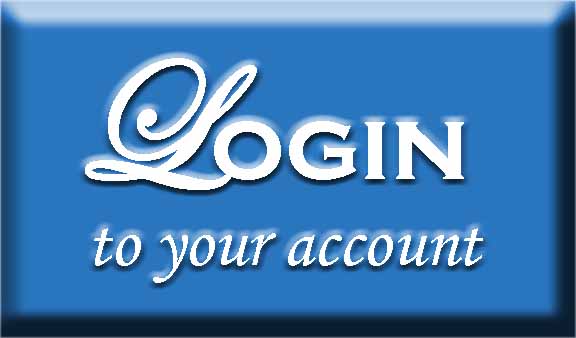 ~FALL SALE~

Vendor Booth

​Final Application Day:

Friday, Sept 21st - 6PM
​


Inventory Entry Deadline:


Thurs. 9/27/2018 @ 4:00am!!!​​
​​Consignor Drop Off:​


Thurs. 9/27/18 12pm-7pm

​
Volunteer Pre-Sales:


Friday, 9/28/2018​
4:30pm - 7:30pm​

​


​Consignor Pre-Sale:​


Friday,
9/28/18 ​ 5:30pm-7:30pm
​
​Public Sale:
Sat. 9/29/18 10am-5pm
**Early Bird entrance 9am ~ $5
(20% is donated to charity)​​
​
Half Price Sale:
Sunday, 9/30/18 8am-1pm
​​
Consignor Pick Up Day:

Sunday 9/30/18 6pm-7pm


ALL

DONATIONS/UNCLAIMED ITEMS ARE RELEASED SUNDAY.
​
​Consignor checks mailed:


No later than Friday, 10/12/18








​Need Hangers???
As a convenience, we offer
loaner hangers (first come, first served)​

​​BY APPOINTMENT ONLY :)
Call, text, or email Miranda
miranda@mykidsclosetconsign.com
406-369-5118​​​

Hangers are still available!​​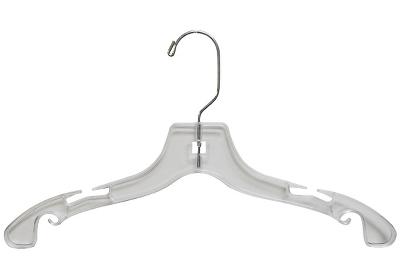 ***UPDATED - 8/9/18***​

​
Online registration/tagging open 8/11/2018
​
Volunteer shifts open 8/15/18

Ravalli County Fairgrounds


Hamilton • Montana

for the most recent updates, deals & info!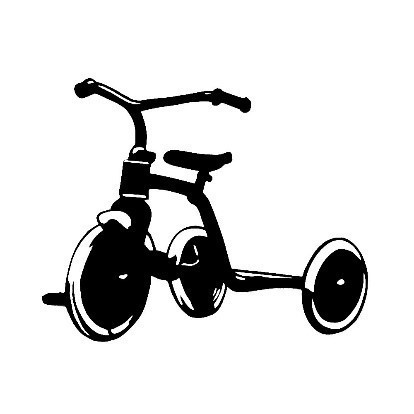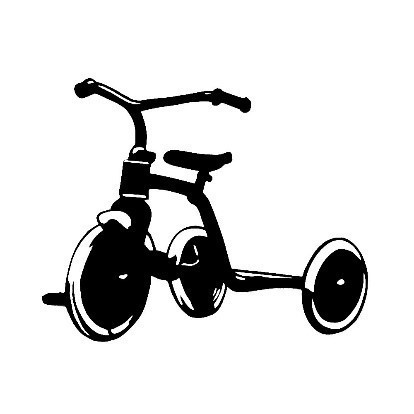 LADIES:


EVERYTHING YOU NEED FROM MATERNITY TO EVERYDAY LIFE. GO THROUGH YOUR CLOSET AND FIND YOUR GENTLY USED EXCELLENT CONDITION ITEMS TO CONSIGN, BECUASE YOU DESERVE TO SHOP FOR YOURSELF TOO!!!​
New consignors!

How to register, create, and print tags!
Consignors!
Pricing Is So
Important​​!!!
U -TUBE VIDEOS
ONCE VIDEO STARTS
HIT U-TUBE LOGO AT BOTTOM OF VIDEO TO GO TO FULL SCREEN​​
​FALL SALE 2018
​September 28th - 30th, 2018​
​
First Interstate Building
@ Ravalli County Fairgrounds ~ Hamilton, MT
​WE WILL BE BACK IN THE
​FIRST INTERSTATE BUILDING!!!